A bouquet of flowers is the most ideal gift for all the special women in your life.
It is a timeless tradition to convey love, appreciation, and admiration with flowers. Whether it's Mother's Day, International Women's Day, a birthday, or simply a spontaneous gesture, presenting flowers to the special women in your life from a West Roxbury florist is a beautiful way to show your affection and gratitude. In this blog, we'll explore six stunning flowers that will bring a smile to the faces of the extraordinary women who enrich our lives.
Roses –
Rose Symbolism: A Symbol of Love and Appreciation
Roses are arguably the most classic and timeless flowers to gift to the special woman in your life. Their beauty and fragrance symbolize love, appreciation, and respect. Red roses, in particular, signify deep love, while pink roses convey admiration and gratitude. Yellow roses are suitable for expressing friendship and joy. Whether it's for your partner, mother, sister, or a close friend, roses are a surefire way to express your feelings and make them feel cherished.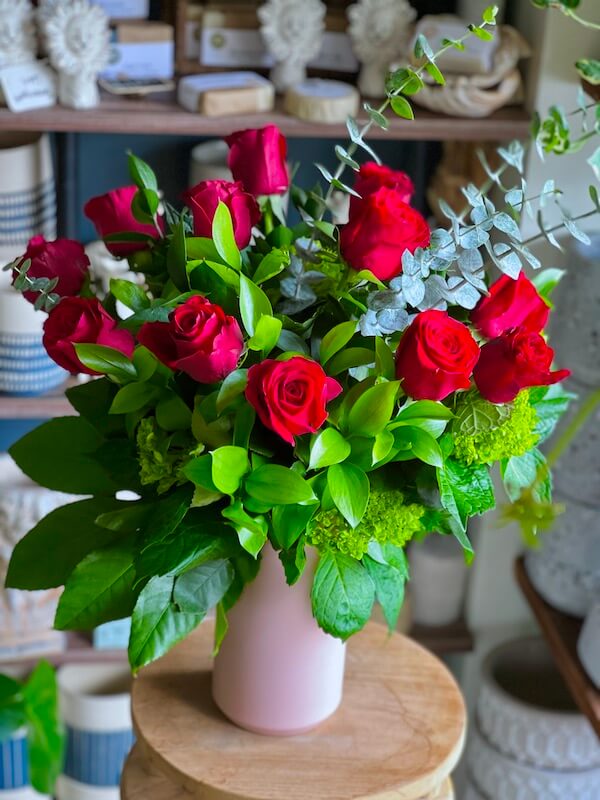 Lilies –
Lilies Symbolism: Elegance and Purity
Lilies exude elegance and purity, making them an ideal choice for the strong, graceful women in your life. These majestic blooms come in various colors, each carrying a unique meaning. White lilies represent purity and virtue, while pink lilies symbolize prosperity and abundance. Giving lilies to a woman who holds a special place in your heart will let her know you appreciate her inner strength. You will also admire her beauty, both inside and out.
Sunflowers –
Sunflowers Symbolism: Happiness and Positivity
You can uplift the spirits of the special women in your life with sunflowers. These vibrant and cheerful blooms are synonymous with happiness, positivity, and adoration. Gifting a bouquet of sunflowers to a friend or family member from Flower Delivery West Roxbury MA service can brighten their day. This will remind them of the warmth and joy they bring to your life. Their radiant yellow petals symbolize friendship and loyalty, making them a perfect choice for celebrating your bonds.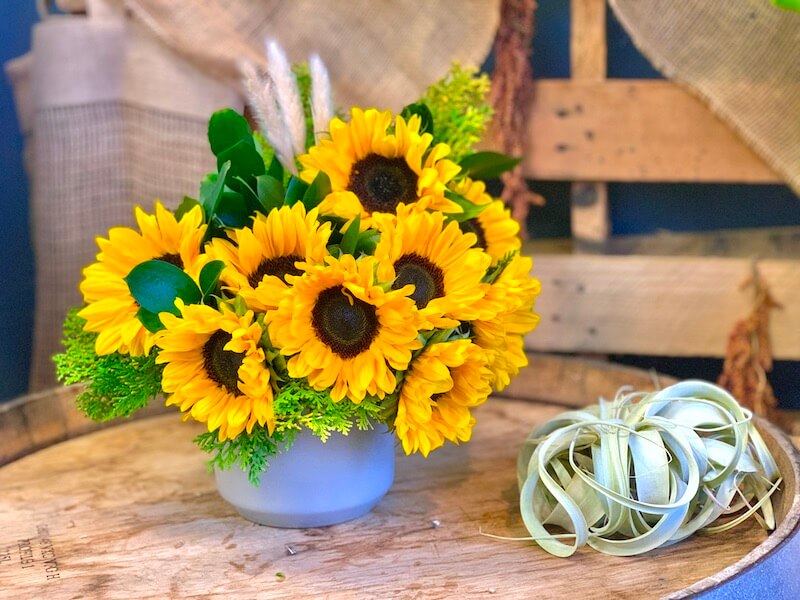 Orchids –
Orchids Symbolism: Unique and exotic beauty
Orchids are the epitome of exotic beauty and hold a touch of mystique that captivates everyone. Gifting orchids to the extraordinary women in your life shows that they are unique and special in their own way. These delicate and graceful flowers are associated with love, luxury, and strength. Whether it's your partner, mother, or mentor, presenting orchids as a gift conveys your appreciation for their extraordinary presence in your life.
Tulips –
Tulips Symbolism: Elegance and Grace
Tulips are a symbol of elegance and grace, making them an excellent choice for expressing admiration and appreciation. These charming blooms come in a variety of colors, each carrying a unique meaning. Red tulips represent love, while purple tulips symbolize royalty and admiration. Yellow tulips convey cheerful thoughts and positivity. Gifting tulips to the special women in your life lets them know you admire their beauty, poise, and strength.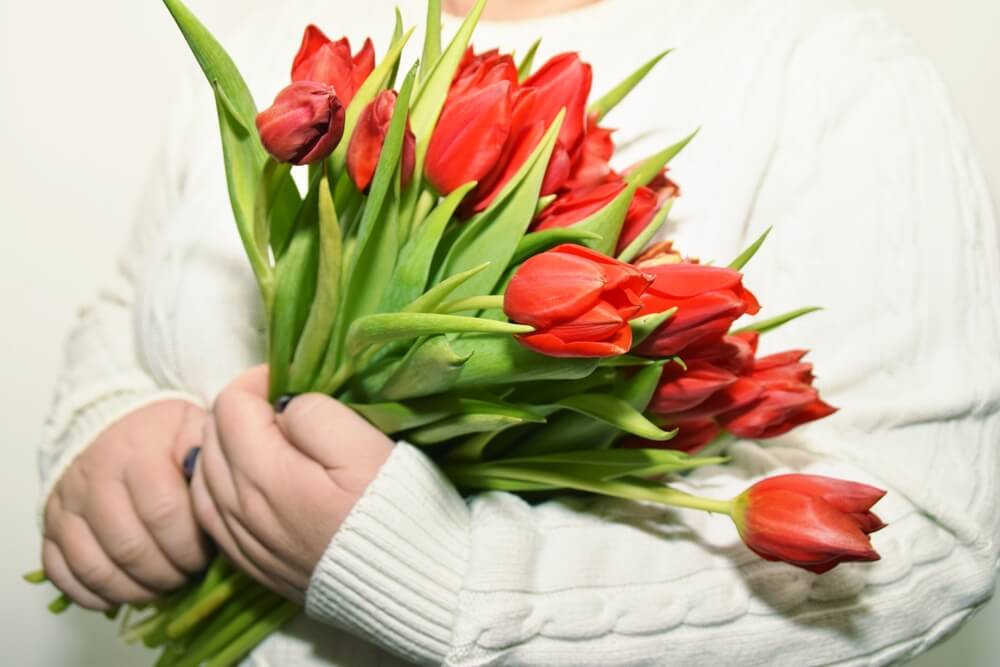 Daisies –
Daisies Symbolism: Innocence and Joy
Daisies are a delightful choice to express innocence and joy. With their simple yet captivating appearance, daisies can brighten up any room and bring a smile to anyone's face. These cheerful flowers are suitable for celebrating the light heartedness and carefree spirit of the special women in your life. Flowers from flower delivery Boston make a wonderful gift for your daughter, niece, or close friend, regardless of age.
A bouquet of flowers is the most ideal gift for all the special women in your life. Whether it's your mother, partner, sister, friend, or mentor, expressing your emotions through a bouquet of carefully chosen flowers can create a profound impact. This can strengthen your bonds. Check out The Centerpiece Flower Shop for more such blooms.